Our Philosophy
Remember your old school photographer? "Now hold that smile… hold it… hold it… AND DON'T BLINK!" Well, you'll be pleased to know that's not how we work. We believe a photo-shoot shouldn't be a scary or unpleasant occasion. That's why we do everything we can to make you feel relaxed and enjoy the experience. We make sure we catch you at your very best, having fun and hopefully never having to force a smile!
---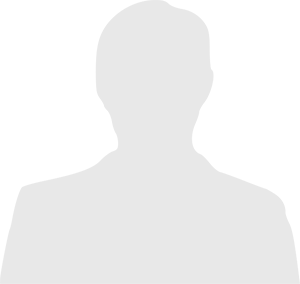 Zee Chaudhry
Managing Director / Lead Photographer
An award winning rockstar artist and entrepreneur with experience in diverse range of industries. Key areas of expertise are branding, graphic designing, website development and photography. Zee has worked with numerous renown brand around the globe namely Nokia, Stoneage Jeans Co. WBS, Tiga Games, Oxford University Press, Limousine Partner…

Nadia Nisar
Operations Director / Assistant Photographer
Nadia is a Photography Graduate from Fatima Jinnah University, she specialises in fine-art contemporary landscape and portrait photography, and she especially loves creating images with a "fairy tale" feel. She is taking photos since the age of six. She is hard-working, optimistic and friendly and captures stunning moments in pictures.